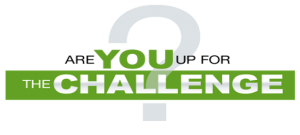 Welcome, fellow online entrepreneurs! This is the fourth annual training and Productivity Challenge to help you get started with a lucrative business on the Internet. This is where I share my experience and knowledge with you on how to build a profitable online business from your home computer, or from wherever in the world you happen to be. Over the next thirty days we will explore the steps to online success and the actions that will get you there.
Day 1 – Google yourself and see what you find. For example, when I Google "connie ragen green" using the Firefox browser I see there are about two hundred thousand results. I then scroll through the first three pages and see what is considered by Google to be the most relevant search results when someone is looking for more information about me.
Do this for your own name and share your results with us here.